Seeker 3 Pro
✔ Upgraded Stunning Performance
The Seeker 3 Pro is an ultra-bright floodlight flashlight great for outdoor activities. Its 4 high-performance cool white LEDs boast an incredible max output of 4,200 lumens and a 250-meter beam distance.
✔ More Poweful, Brighter and well Designed
Continuing with its classic style, the Seeker 3 Pro is more powerful, way brighter, and packed with new refinements that make it one of the most well-designed pocket lights out there.
✔ Fast & Rechargeable
The MCC3 magnetic charging cable allows for up to 2A charging current. Quick and simple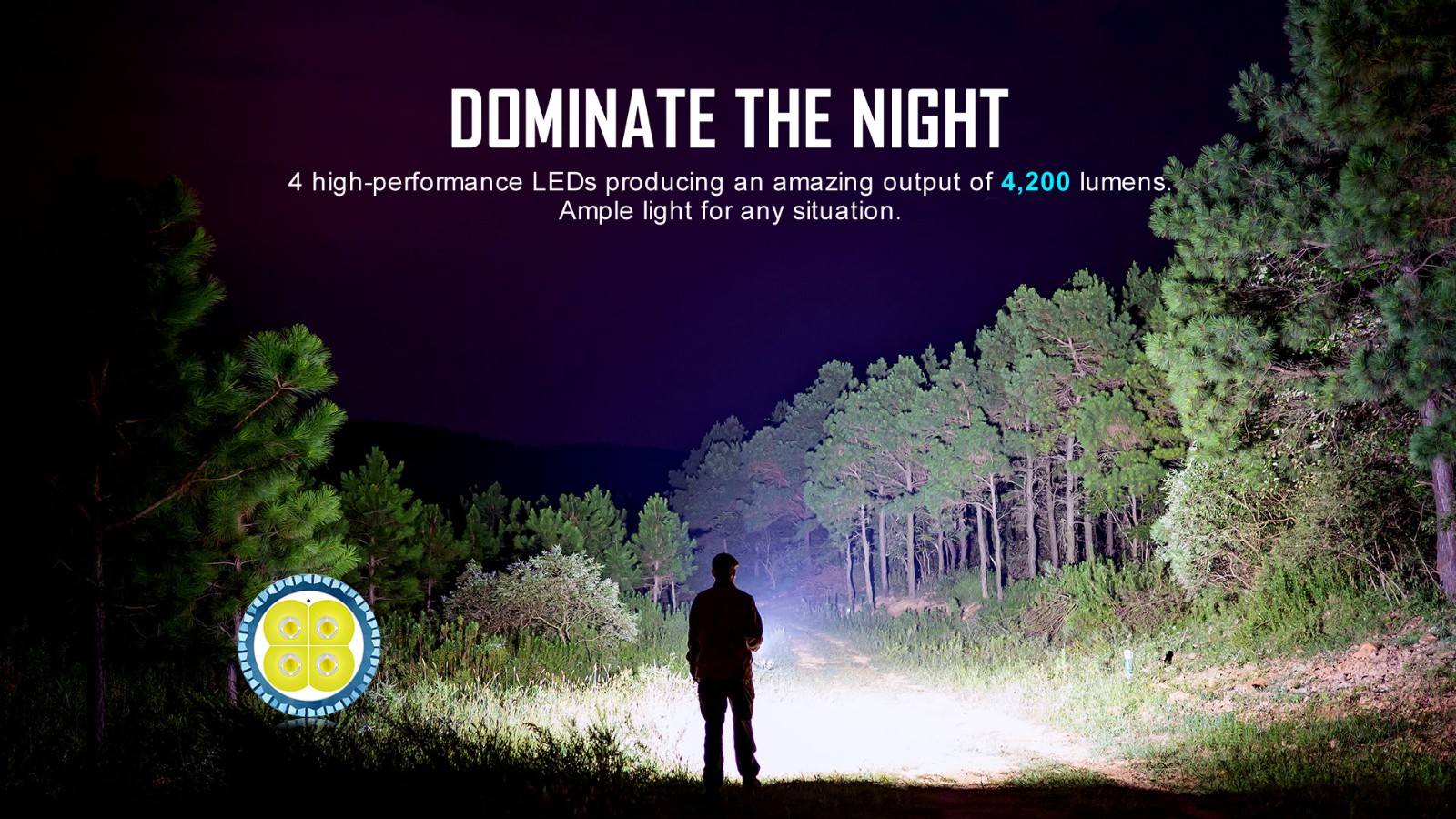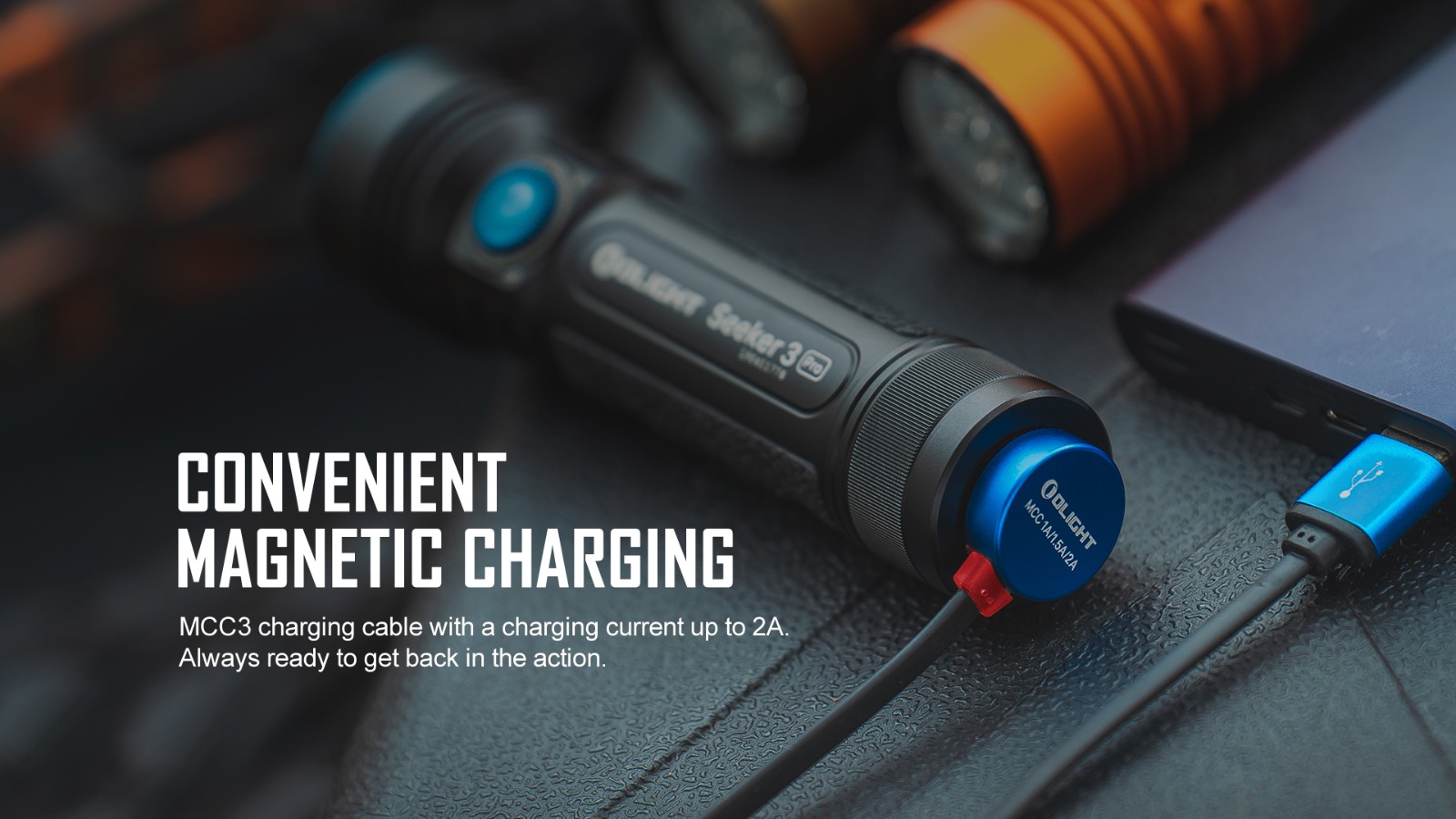 Obulb MC
✔ More Color, More Fun
The Obulb MC is a mini LED light orb featuring warm white, RGB and color-changing lights.
✔ Feel Lucky To Find More
Explore all the possibilities with your Obulb MC.